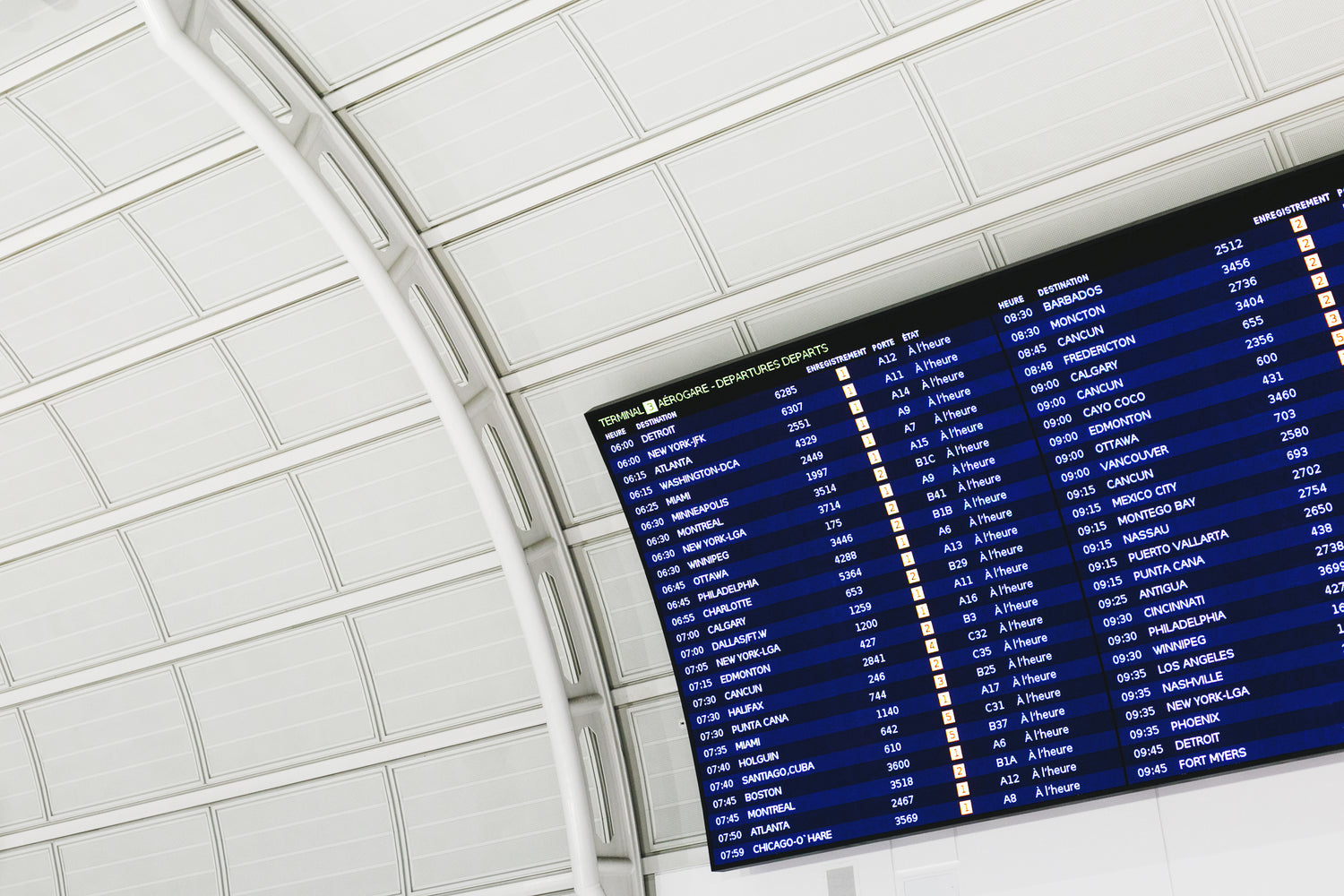 About Jayyviation
Jayyviation Is A Specialist Aircraft Furniture Manufacturer.
We pride ourselves on finding a new lease of life for all decommissioned aircraft parts which come our way.
Some of our best selling builds include; Restored Windows, Tables and Chairs.
We accept custom orders and will go to leaps and bounds for our customers requirements.
We ship worldwide and have sold Items to almost every continent including North America & Australia. 
What Makes Us Stand Out As A Company
Attention To Detail

We spend unlimited hours to perfect all of our builds. A combination of dedication and our passion for aviation makes our creations stand out global and our customer feedback magnifies this.

All of our creations are fitted with our ID plate, we are proud of our creations and want people to know exactly where they come from.

Traceability

We pride ourselves on traceability.
Knowing the exact aircraft a piece of furniture has been built from is so aesthetically pleasing and it allows you to learn more about the history of your item. We only state the aircraft registration the item has been made from if we can 100% guarantee this, we provide a certificate of authenticity.

Our Driving Force

We pride ourselves on taking a piece of a airplane thats been scrapped and transforming it into a usable item.
A new lease of life which brings so much joy and nostalgia to enthusiasts. We have sold furniture from aircrafts to cabin crew and pilots who have operated the same airframe the part was taken from, it's so rewarding seeing how happy they are to be reunited with such a special part of their life.
With Jayyviation®, You Don't Just Get Stunning Upcycled Furniture, You Also Get To Own A Piece Of Aviation History.
What Our Customer's Think Of Us
Giorgio - Varese 🇮🇹

I have had the honor to fly A319 G-EZII as captain and this item is representing an amazing memory of my life and career. No need to say how beautiful this item is. Everything has been perfect. Shipment and updates from the seller. Strongly recommended.

Nick - Virginia 🇺🇸

This was a custom project that Jacob did for me using reclaimed BA 777 seat belt buckles. I told Jacob what I wanted and he crafted an excellent product for me using nice quality finished oak wood and securely fastened buckles. My keys are now proudly displayed on my office wall.....and what a conversation piece. Solid work and great international shipping at a reasonable cost.

Angela - Minneapolis 🇺🇸

Original piece, with well-constructed and attractive legs. This shipped from overseas and arrived in perfect condition. Excellent communication and customer service