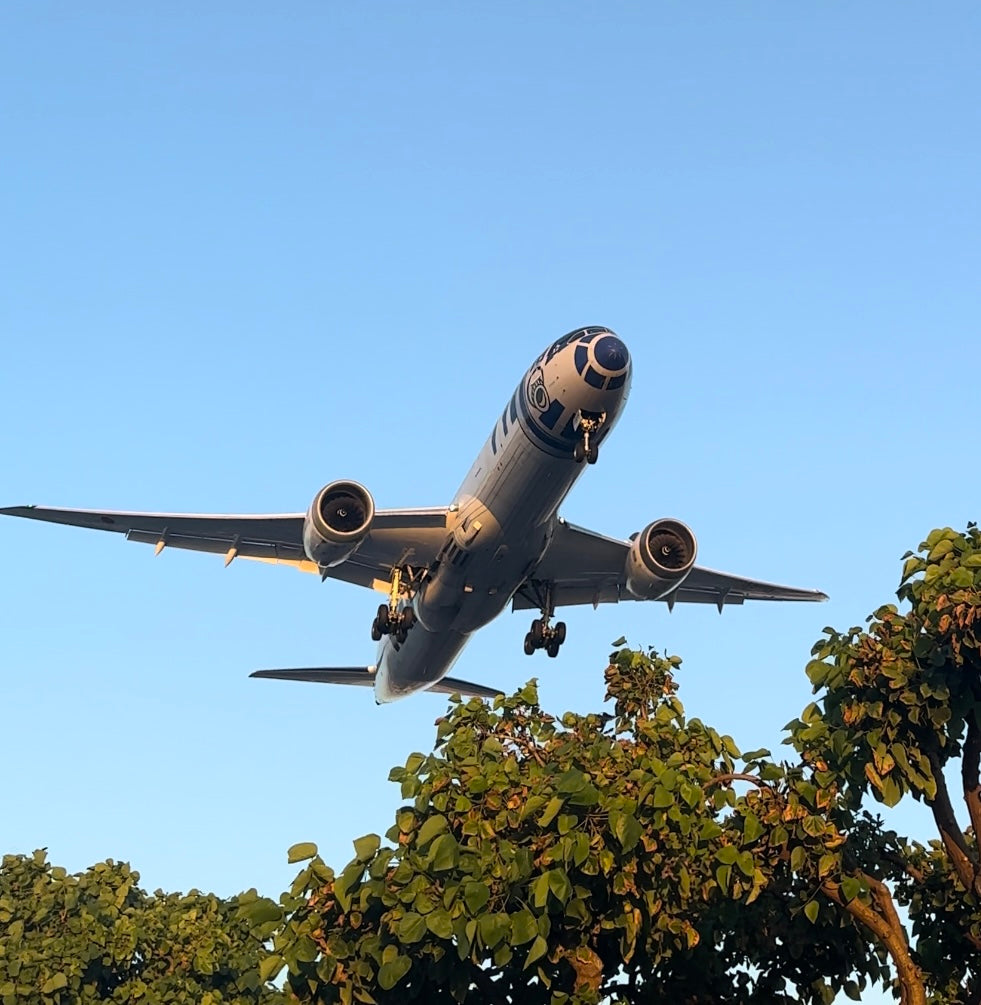 About Jayyviation
Jayyviation Is A Specialist Aircraft Furniture Manufacturer.
We pride ourselves on finding a new lease of life for all decommissioned aircraft parts which come our way.
Some of our best selling builds include; Restored Windows, Tables and Chairs.
We accept custom orders and will go to leaps and bounds for our customers requirements.
We ship worldwide and have sold Items to almost every continent including North America & Australia. 
What Makes Us Stand Out As A Company
Our Driving Force

We pride ourselves on taking a piece of a airplane thats been scrapped and transforming it into a usable item.
A new lease of life which brings so much joy and nostalgia to enthusiasts. We have sold furniture from aircrafts to cabin crew and pilots who have operated the same airframe the part was taken from. It's so rewarding seeing how happy they are to be reunited with such a special part of their life.
With Jayyviation®, You Don't Just Get Stunning Upcycled Furniture, You Also Get To Own A Piece Of Aviation History.
What Our Client's Think Of Us
Alan 🇬🇧

"I continue to be delighted with my Concorde seats - everyday I get pleasure from seeing them as I sit at the desk in the office area of the apartment".

Giorgio 🇮🇹

"I have had the honor to fly A319 G-EZII as captain and this item is representing an amazing memory of my life and career. No need to say how beautiful this item is. Everything has been perfect. Shipment and updates from the seller. Strongly recommended."